Black Gates Optometrists are one of the most trusted Wellington optometrists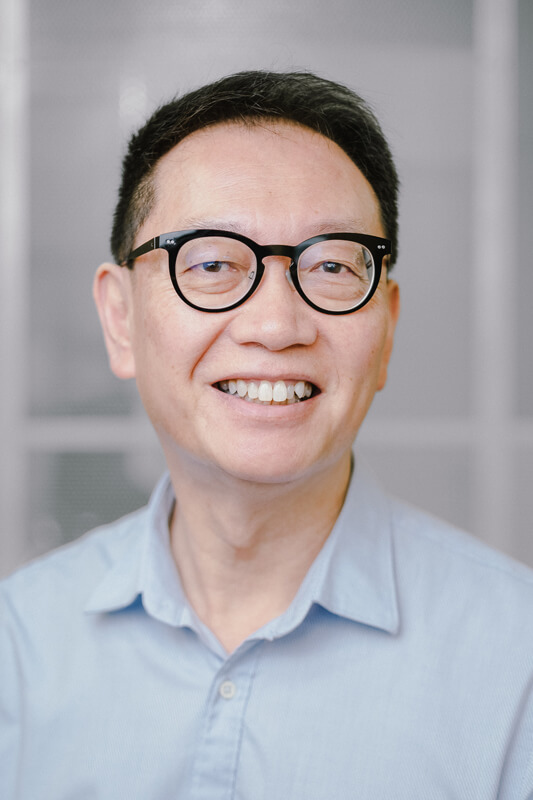 Robert Dong
Robert has been with the practice for 30 years and is a director of Black Gates Optometrists. He has a special interest in all aspects of driving vision. Being short sighted himself, has an interest in preventing eyesight problems and myopia control. He's interested in contact lenses for children and adults.
Recreationally, Robert is a "Foodie" as well as a keen golfer and motor racing enthusiast.
Greg Nel
Greg is a director of Black Gates Optometrists and has been practicing optometry for 30 years. He has been working at Black Gates Optometrists since 1997 and is passionate about complex contact lens fitting including Keratoconus and OrthoK lens design. Greg has a background in paediatric and development optometry and is fascinated by all aspects of the visual process. Greg has a lifetime experience of visual problems as he has worn glasses since before he could walk. Greg is a keen photographer, surfer and home brewer.
Sita Thakersi
Sita is also a director of Black Gates Optometrists. She is especially interested in Behavioural and Therapeutic Optometry. Sita graduated with Honours in Optometry in 2009 and has worked in New Zealand and overseas.
Sita enjoys fitness, dance and above all her dog.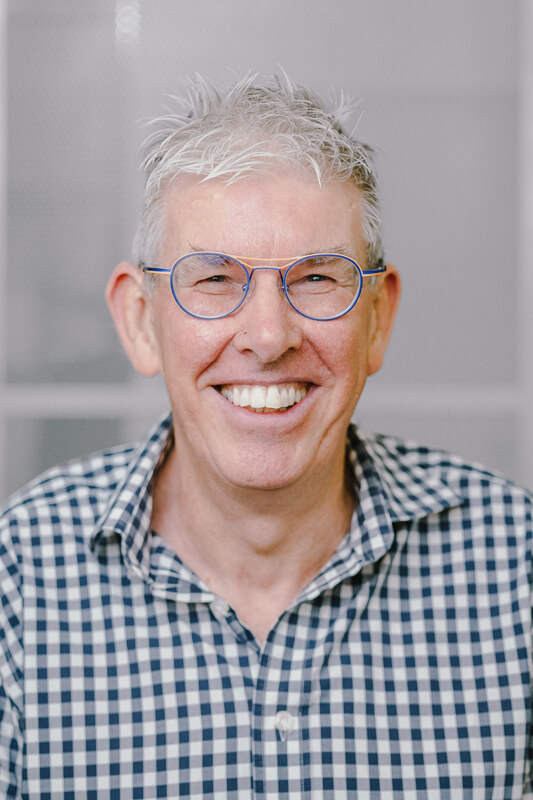 John Ruby
John has worked in many aspects of the industry in his 36 years in the optics. He is a past director of Black Gates Optometrists and is the reason we are proud of the quality of our glasses. His problem solving in all things glasses is well known in the community. John is a respected Dispensing Optician and has worked as an advisor to the Industry and is our trouble shooter when things are not quite as they should be.
John's recreational interests include golf, fishing, walking and gardening.
Claire Sayers
Claire is a passionate optometrist whose interests include ocular pathology and therapeutics practice. She has been in practice in the Wellington Region since 2004.
Claire is an animal lover and enjoys spending time with her husband and two dogs.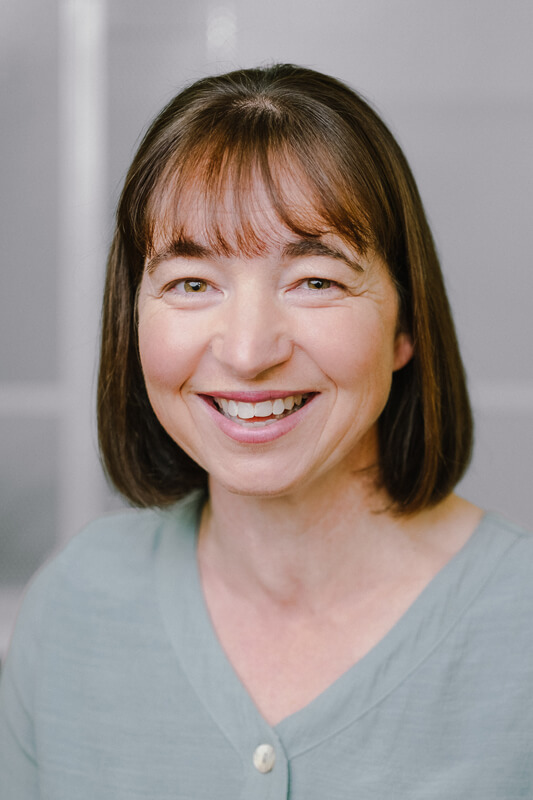 Keren Dravitzki
With over 20 years at Black Gates Optometrists, Keren now works out at our Johnsonville practice. She has specific interests in children's vision and diabetic eye health.
Being a mum to two young girls keeps her busy.
Amy Loiacono
Amy has been an optometrist for over 20 years and has worked across the Wellington and Waikato regions. She is interested in ocular pathology. Her interesting surname comes from her husband, who she met while travelling in Italy. When outside of work you're more likely to find her foraging in her fruitful garden admiring the kākā and tūī that come to visit.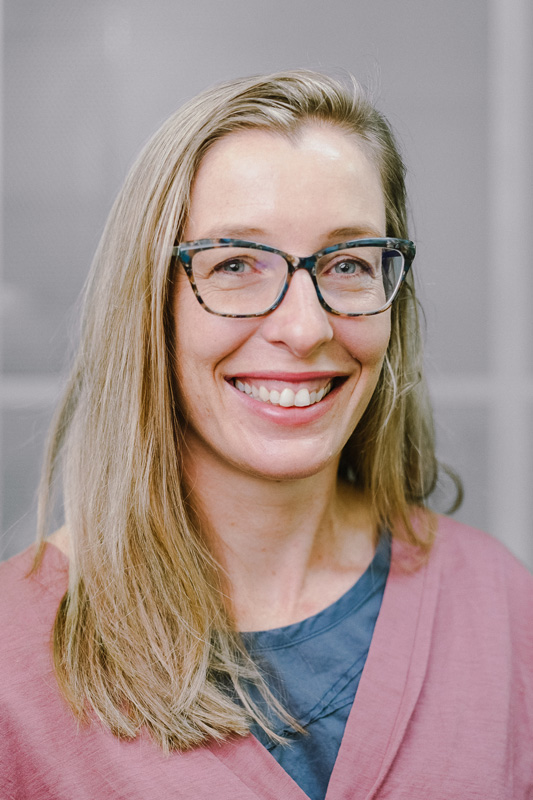 Joy Hoshek
Joy is based in our Lower Hutt practice and has more than 19 years optometry experience. As a school child, Joy clearly remembers putting on her first ever pair of glasses and seeing the incredible detail in the distance. This experience stayed with her and sparked her interest in optometry, with a special interest in children's vision, in particular. Outside of work, Joy enjoys spending time with her family and tending to her garden.
Karin MacKinnon
With Karin's interest in health and her strong track record in business administration, project management and strategic planning, Karin is perfectly suited to her role as Practice Manager. Karin shares her time between our Lower Hutt and Johnsonville branches. In her downtime Karin enjoys spending time with friends and family, pottering in the garden and walks on the beach.